Captain Lance grew up in Florida and learned at a young age that he loved to fish. He is certified by the United States Coast Guard with a 100-ton masters captains license. Over the last 14+ years, Captain Lance has done a variety of different charters including inshore, nearshore, and offshore fishing. He has worked on small fishing vessels, head boats, commercial fishing vessels, and led up clean-up operations in Louisiana after the BP oil spill. All these vessels ranged 21 feet to 1,008 feet. 
Now residing in Cortez, Florida, Captain Lance is fulfilling his life-long dream of owning his own fishing business. Captain Lance loves being on the water and teaching anglers how to fish. With the experience he has and his great attitude, you will have a great time fishing with Florida Fishing Fleet aboard the Savage Lady!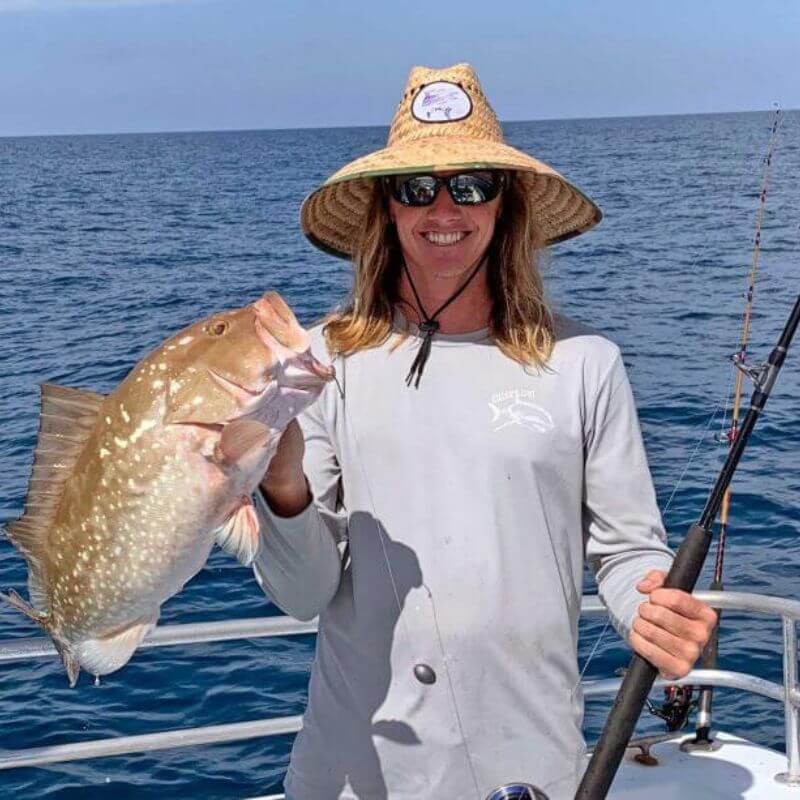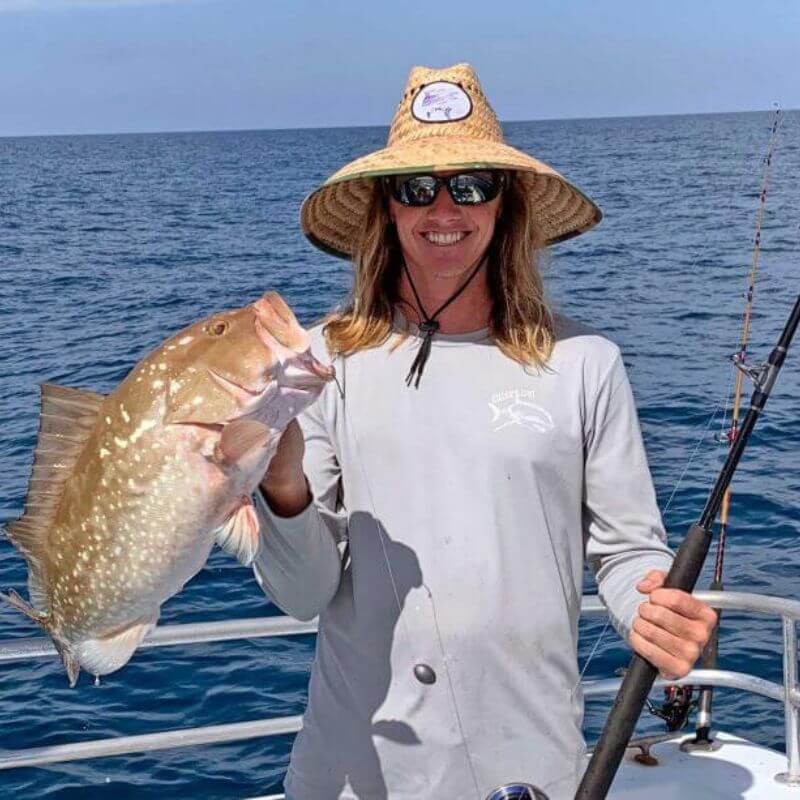 Capt. Logan is a Bradenton native that spent his whole childhood inshore fishing with family & friends. His favorite thing to do as a kid was to snook and red fish with his brother. Logan has done his share of inshore fishing tournaments and eventually got into offshore fishing. Not long after he graduated high school, Logan decided to get his captains license and has been charter fishing ever since. With years of experience, Logan is your go to guide for inshore fishing. From Sarasota bay all the way to Tampa Bay, Logan has you covered!

Capt. Brent is originally from Illinois but has been a resident in the Cortez fishing village for over 11 years. Fishing is his passion and it really shows when you are out on the water with him. Brent started out as our first mate on the Savage Lady, but quickly went to school for his 50 ton USCG captains license. Brent specializes in offshore & nearshore fishing. No guide will work harder to put you on the fish than Capt. Brent. When Brent isn't working, he is out fishing for fun and that is a true testament that he loves what he does!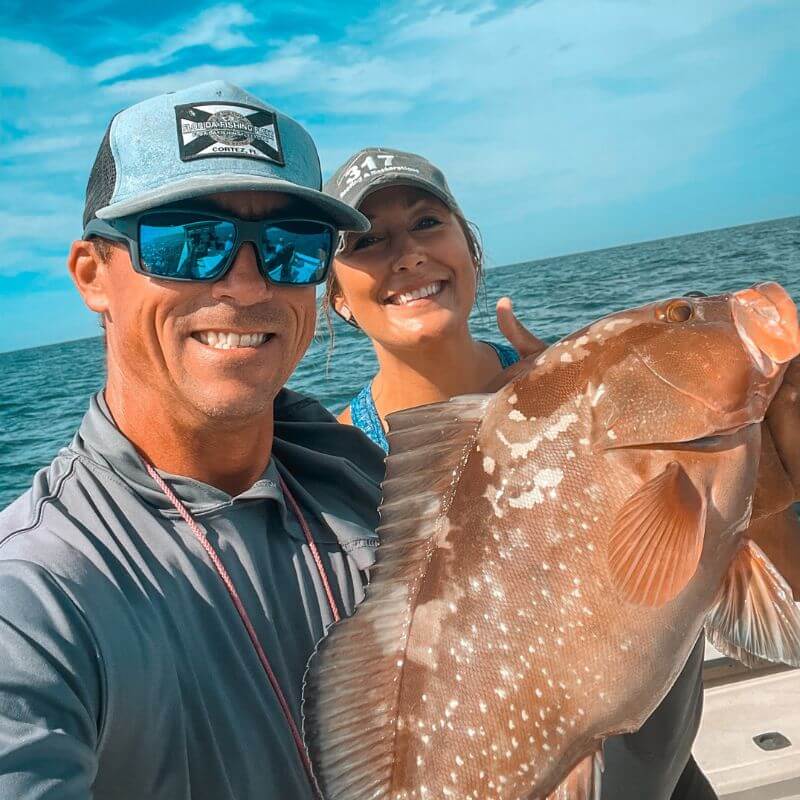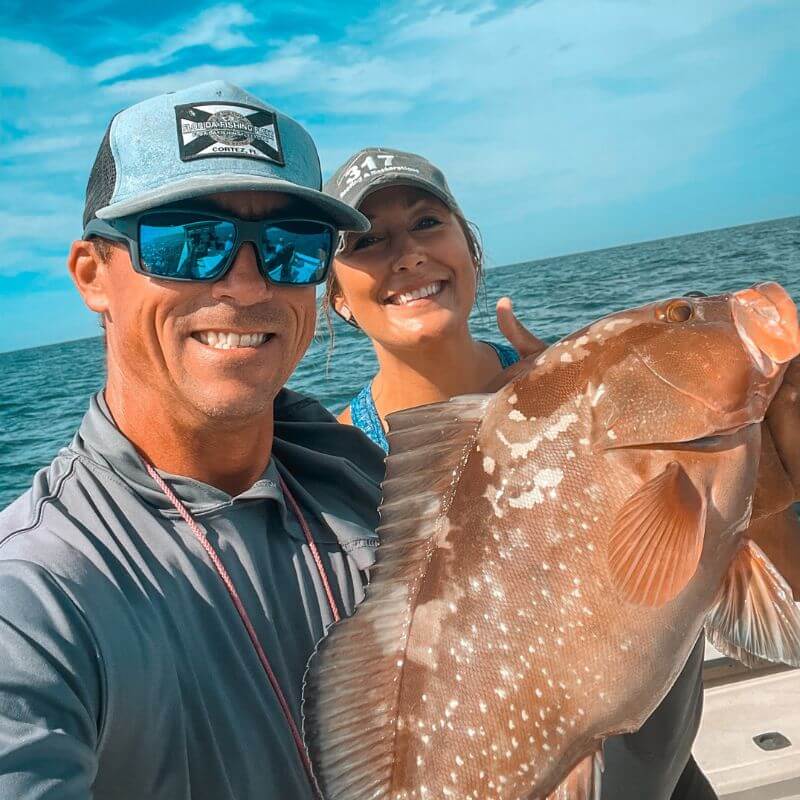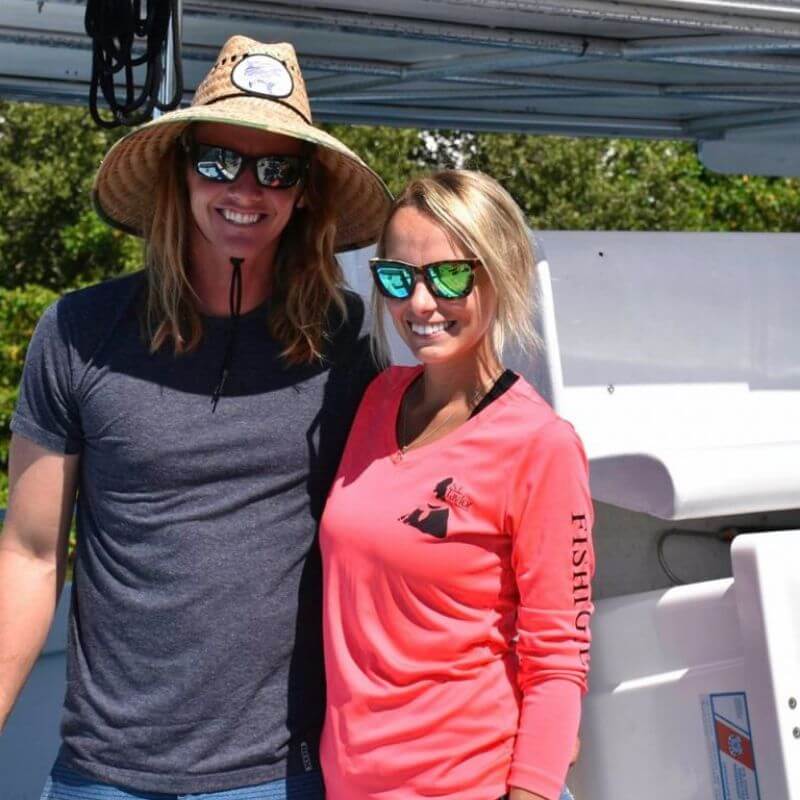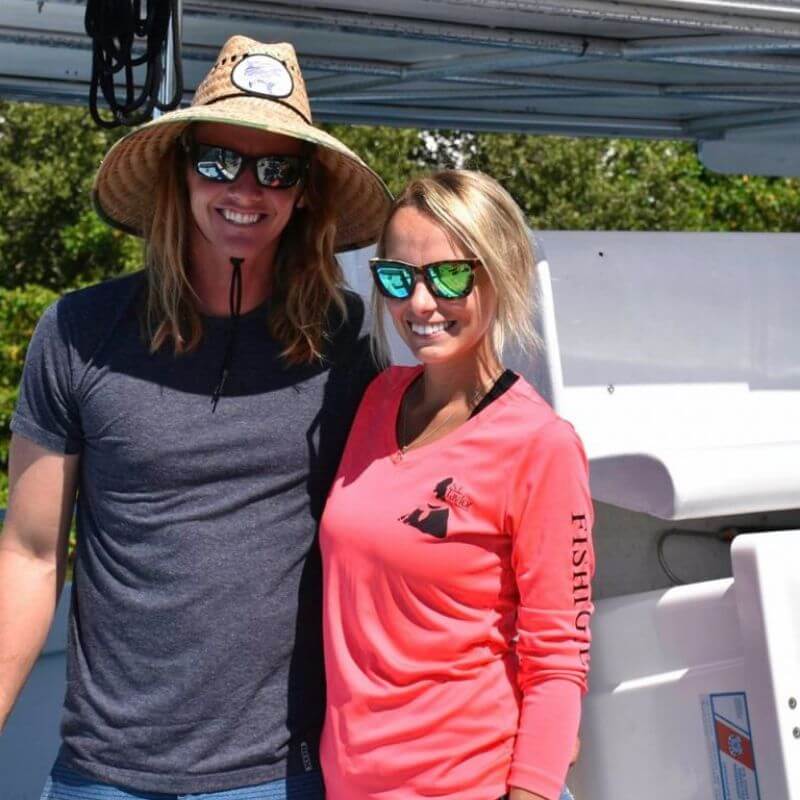 Erin is the fleet manager here at Florida Fishing Fleet. She handles the day-to-day operations alongside her other half, Captain Lance. After graduating from University of South Florida with a bachelor's degree in biology, she knew her dream was to own her business one day. Being an Anna Maria Island native, she loves being on the water. From the moment she could walk, she had a fishing rod in her hand. Growing up, her favorite pastime was fishing with her father. Combining their passions with their goals, Captain Lance and Erin have put their expertise together to make their dream a reality.